World Premiere attracted sold-out audiences
Presented by OperaBend and directed by Nancy Engebretson, Via Lactea had its world premiere on the stage of Bend, Oregon's historic Tower Theatre June 10-12, 2016, to three sold-out houses. The Via Lactea team was thrilled and excited by the enthusiastic reception this new opera received.
Good fortune - Outstanding principal singers
The world premiere of Via Lactea was fortunate to attract an outstanding roster of principal singers who brought world-renowned talent and excitement to their characters. Shown below, left to right:
Emily Pulley, "Peregrina;" Jeanne Wentworth, "Camino Woman;" Hannah Penn, "Omniscient;" Jason Stein, "Father Tomas;" Jocelyn Claire Thomas, "Peggy;" Zachary Lenox, "Harold;" Chad Johnson, "Peregrino."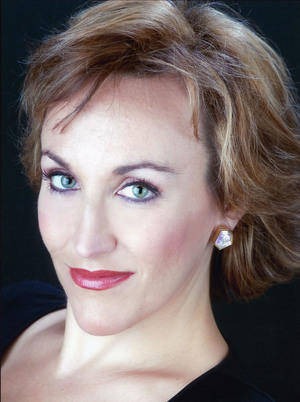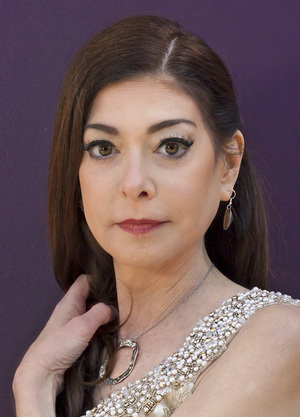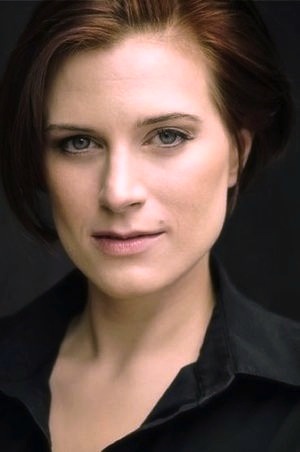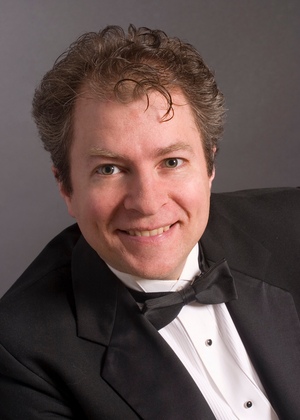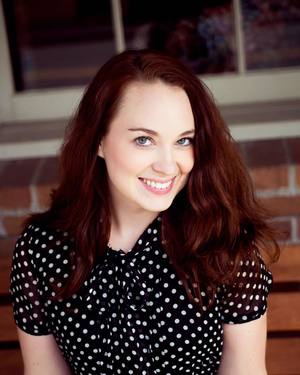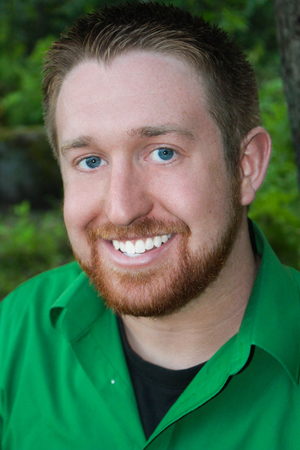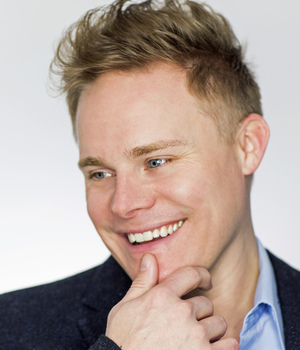 Thanks to all who supported Via Lactea
Special thanks to Umpqua Bank, 828 NW Wall St., Bend, for hosting not one, but two, VIP receptions prior to the Friday and Saturday evening, June 10 and 11, 2016 performances. Manager Arden Dettwyler and his team went above and beyond to make the receptions a success.
The Via Lactea team also is grateful for the coverage provided by print and electronic media, including the Bend Bulletin, Cascade Publications (Bend Fashion Quarterly and Arts and Entertainment), Oregon Public Broadcasting's State of Wonder, Source Weekly, and Zolo Media.
What's next?
Would you like to help move Via Lactea forward to other venues? Thanks to input from the opera companies who scouted the performances, as well as audience members, changes are being made to the libretto to take the opera to the next venue. Stay tuned for opportunities to contribute a tax-deductible donation to support showcasing Via Lactea to other opera companies.
copyright 2004-2015 by Rebecca Oswald